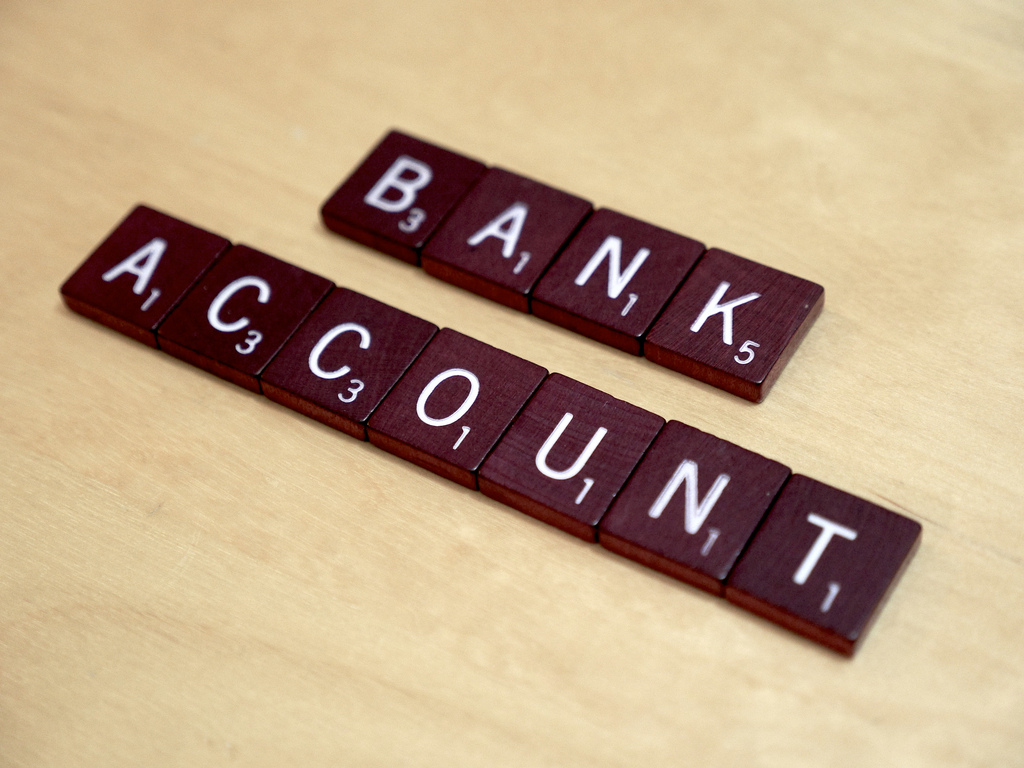 If you are looking to open an offshore bank account, then there are many countries across the world where you can do so. The word offshore means that the account is located in a country which is outside the country of citizenship of the investor/account holder. Countries like Panama, Switzerland, and Singapore are popular choices for opening offshore bank accounts.
The primary reason why some countries are better choices for the opening of an offshore account is the local tax law. Countries which have no capital gains tax for locals and/or foreign national who hold an offshore account in that country make such jurisdictions attractive. After all, offshore bank accounts are opened not just to protect wealth, but to also be tax efficient.
While a lot of people remain focused on traditionally popular countries for opening their offshore account, you can gain a significant advantage by looking at Georgia. We are not talking about the state of Georgia in the US, but the country which was a former member of the Soviet Union. The Republic of Georgia is an eastern European country that gained its independence from the Soviet Union in 1991. Today, it is believed that one can open an offshore bank account in Georgia in something like 20 minutes. Read more information below to find out why the Republic of Georgia is such a great country to open your offshore bank account.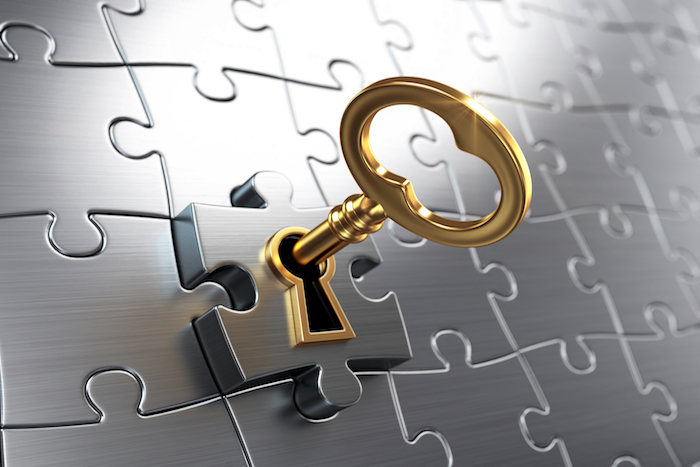 The initial challenges that Georgia faced
After gaining its independence, the Republic of Georgia went through considerable turbulence. Its GDP decreased every year from 1990 to 1994. Its census records in 2002 showed that the population had declined by a massive 20% since 1989. The two big reasons for this decline were population de-growth and emigration. People literally fled Georgia in the hope of a better future elsewhere.
However, the Republic of Georgia saw a reversal of its fortunes when a dynamic leader by the name of Mikheil Saakashvili became the president of the country. He reversed some classic Soviet inspired policies that had been plaguing the country. Among his most well-noted actions were cutting down red tape, removing import-export tariffs, significantly cutting down an oversized police force, and making major investments in the Republic of Georgia's infrastructure. Mr. Mikheil also revamped the entire government.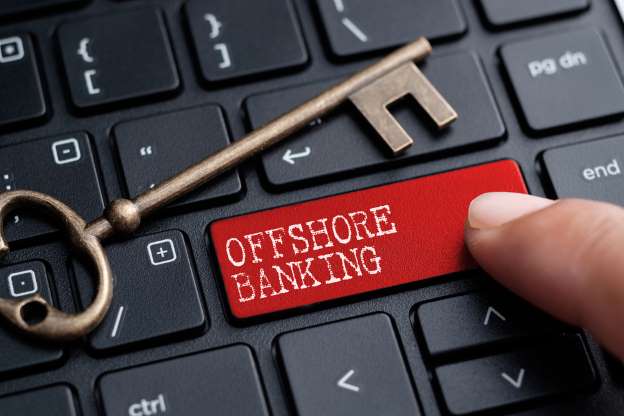 The transformation of Georgia
Such proactive policies led to a fascinating transformation of Georgia's economy and it is today among the safest countries in the world. Corruption has also come down dramatically. In fact, almost no country has been able to remove so much red tape and stamp out corruption as quickly as Georgia has been able to. The country's "Ease-of-Doing-Business" rankings are something Georgians are really proud of. A stable business and political climate generally tend to attract foreign capital into the country.
Georgia is not only becoming a strong economy but also a major tourist center. The country is known for some incredible scenery, sumptuous local cuisine, and warm hospitality. The strength of its tourism sector is reflected in the fact that tourist arrivals into the country have doubled in the last four years.
Georgia has been making it easier for foreign nationals to visit the country. Many visa requirements have been done away with and citizens from about 90 countries can actually visit the Republic of Georgia without any visa. Even the duration of stay has increased to a full year. Most countries allow foreign nationals to remain in their country for a maximum of 90 days. But with Georgia, it is 365 days. There are also quite flexible rules regarding what a foreign national can do in that one year in Georgia. He or she can not only visit tourist areas, but also study, work, or invest across the country.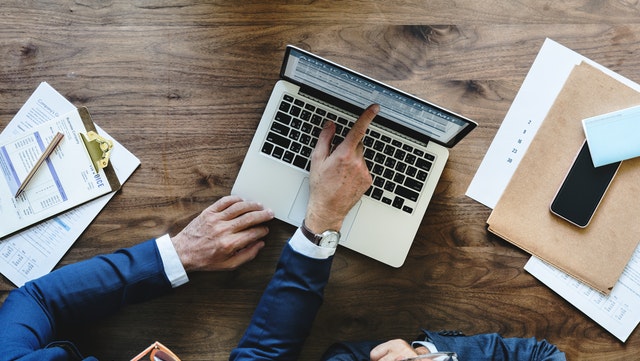 Bank accounts in Georgia
Opening bank accounts can be quite frustrating in a country where red tape levels are high. Sometimes, you might be able to open a bank account right away but the problems begin to mount once your foreigner status starts to get in the way of smooth operations. But in the Republic of Georgia, that is not the case.
You may not find the international brand name banks that you may be used to seeing in your home country. What you will find is a bank by the name of TBC. In our experience, TBC is the best bank in the Republic of Georgia for foreigners. TBC also happens to post the highest revenue among all the Georgian banks. Its financials are also in good shape. So, it is a pretty sizeable and well-established bank, even if you have never heard its name until now.
The most attractive part about TBC bank is its account opening procedure. And we are not talking about locals opening accounts, but foreign nationals opening an offshore account. Apparently, all one needs to do to open a bank account with TBC is show up with a valid passport. No know-your-customer (KYC) forms, no anti-money-laundering info, no proof of address. Simply a valid current passport is good enough to get the process rolling.
There was a time when places like Singapore and Hong Kong used to be this easy for opening offshore bank accounts. But, over the years, those countries have been seeing a lot of capital inflow and now they have become quite cumbersome to deal with. The account opening procedures in those countries have also been slowed down significantly by anti-money-laundering laws. Their approval process is not the best and you may have to put up a significant initial deposit just to get them seriously interested. By significant deposit, we mean tens of thousands of dollars.
At TBC bank, all one needs to do to open an account is deposit 11 lari or roughly $ 5 US. That 11 lari is equal to the annual maintenance fee of the account. What's more, you can get a debit card quite quickly as well. If you do not want your name on the debit card and simply hold a generic Visa or Mastercard, then TBC will provide you with one during the account opening meeting itself. If you want your name on the card, then you can pick one up a day after your account opening. Just keep in mind that while you will be able to use an anonymous/nameless debit card anywhere in Georgia, doing so for international transactions might be difficult. Such a quick turnaround is a breath of fresh air when compared to countries where the bureaucracy can make you wait for days or even weeks before you can really get started with a bank account.
Conclusion
Thus, opening a foreign bank account in Georgia is surprisingly easy and straightforward. By opening an account at TBC, you will be placing your money in a well-capitalized bank. By opening an offshore bank account in the Republic of Georgia, you will be opening your account in a country that is on an upward trajectory and full of investment opportunities. That seems like a great combination in our opinion.
So, the next time you decide to take a vacation, choose Georgia. You can combine leisure with some business. Simply walk-in to a TBC bank branch in Tbilisi (the capital of Georgia) and open your account in 20 minutes. Your wife and kids won't even notice how fast those 20 minutes will fly by.