Here Is What You Need To Know – Open Offshore Bank Account
Do you want to open an offshore bank account?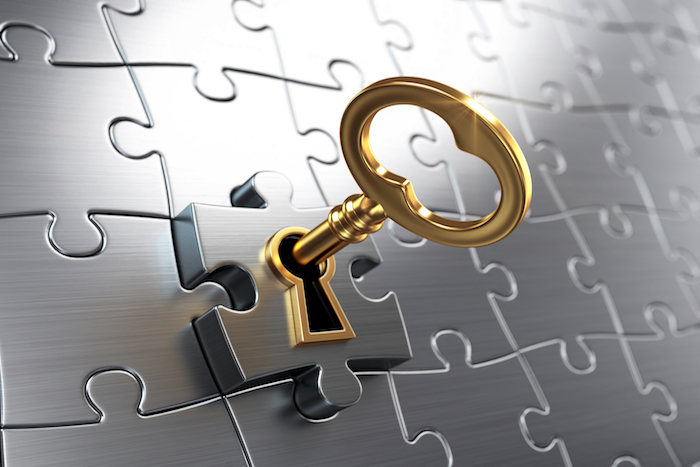 Contrary to what most people believe, it is easy to open an offshore account and once you meet the requirements, the process can only take a few hours.
Just like opening a bank accounting your domestic country, the procedure of opening an offshore bank account is less sophisticated. However, offshore banks have varied requirements.
For instance, the details and documents required to open offshore bank account in a Cayman Islands' bank may be slightly different to what is required in a Switzerland Bank or the Channel Islands Bank.
For this reason, is important that you first do background research to ensure that you meet all the bank requirements before you open an offshore bank account. What you need to know is that offshore banking is completely legal.
Once you understand all the requirements and you have legitimate reasons for opening an offshore bank account, you should consider opening one.
Why open an offshore bank account?
Offshore banking is becoming the in thing for a good number of reasons. Contrary to the belief that people open offshore bank accounts for immoral reasons, there are quite a number of good reasons why you should consider opening a foreign bank account.
The main benefit of having an offshore bank account is for tax efficiency.  Most foreign jurisdictions are tax havens. This means that they do not have, or have a low tax rate. People also open offshore bank accounts for convenience.
Regardless of your location, an offshore bank account can be accessed at any time. The account also offers high interest rates. This is especially when it is a long term.  
Besides, it is easier to transfer funds from an offshore bank account to your domestic bank. Most offshore banks also employ financial experts.
Any person who operates a global business will, in no doubt, want to work with international banking experts to share their knowledge and experience.
But even with the benefits of opening an offshore bank account, ensure that you seek advice from experts and also do your own research before making any step.
Basic requirements for an offshore account
If you have opened a bank account in your country, then the same process is followed when opening an offshore bank account.
Considering that financial institutions have different requirements and policies, the process may vary from bank to bank. There are, however, some basic requirements that all banks will need you to meet.
For instance, personal details like your name, address, year of birth, occupation and citizenship will be required.  
There are also other documents that will be needed for verification purposes which include your driving license, passport copy or any other government-issued document.
Your residential details and physical address will also be required since they may have an effect on taxation.
While domestic banking and offshore banking follow the same process when it comes to opening an account, there are some additional details that will be required when it comes to an offshore bank account.
These additional requirements are put set to discourage vices associated with offshore banking like tax evasion, money laundering and other prohibited activities. Among these additional requirements are financial reference documents.
These documents should be provided by your current bank and they should clearly indicate the accounts average balances and your financial history and reputation.
A six to twelve months' bank statement will be needed as proof that you have a 'satisfactory relationship' with your current bank.
There are also other offshore banks, most of them actually, that will need you to explain the type of the transaction that will be taking place through your offshore bank account.  
Although it seems to be an invasion of privacy in some way, the main aim of this requirement is to stop any illegal activities from taking place.
To ensure that you are only opening the account for the best reasons, it is required that you provide additional documents which indicate the sources of funds that will be deposited in the offshore bank account.  
For example, you need to provide a wage slip if the funds come from your employer or investment information if the funds are proceeds from investments.
Many offshore banks require an initial deposit when opening the account. The amount to deposit varies depending on the bank.
Choosing the best currency when opening an offshore bank account
Compared to domestic banks which will need you to opt for a specific currency; offshore banks offer you an option to choose a currency.
This is actually one of the best features that make offshore bank accounts attractive. It can come in handy when you have an unstable domestic currency.
 It is however imperative to first understand the pros and cons of holding the funds in different currencies.
For instance, there are currencies that allow account holders to earn interests on deposits, but this can also lead to foreign tax liability.
It can also be expensive if you want to make deposits or withdrawals. This is because you will need to convert the currencies, and exchange rates can be costly.
How to deposit funds in your offshore bank account
Most offshore bank accounts allow electronic deposits by use of electronic wire transfers. The only problem is that most of the systems that are used to deposit funds electronically in domestic countries do not operate globally.  
This option of depositing funds in your offshore bank account is simple, although an international wire transfer fee is often charged when you deposit or withdraw money from your account.
This fee usually varies from one offshore bank to another, which is important that you do background research on the best deals before opening an offshore bank account.
How to withdraw funds from an offshore bank account
If you own an offshore bank account, there are several means you can use to withdraw funds.
Most offshore banks allow withdrawals via the ATM, which can help you access your funds no matter your location.
But you should first confirm the fees to ensure that they are affordable. ATM withdrawals tend to be expensive, but you can still reduce the costs by making large withdrawals at a time.
There are also other offshore banks that allow check withdrawals. But this option is advised against, normally due to confidentiality reasons.
Another problem is that the check may not be accepted in your domestic bank if drawn on an offshore account.  
Most offshore bank account holders prefer using two accounts; a domestic bank account and an offshore bank account.
This alternative allows you to transfer large amounts of funds from your offshore account to your domestic bank account.
It is actually the most convenient method since you will be guaranteed security and privacy.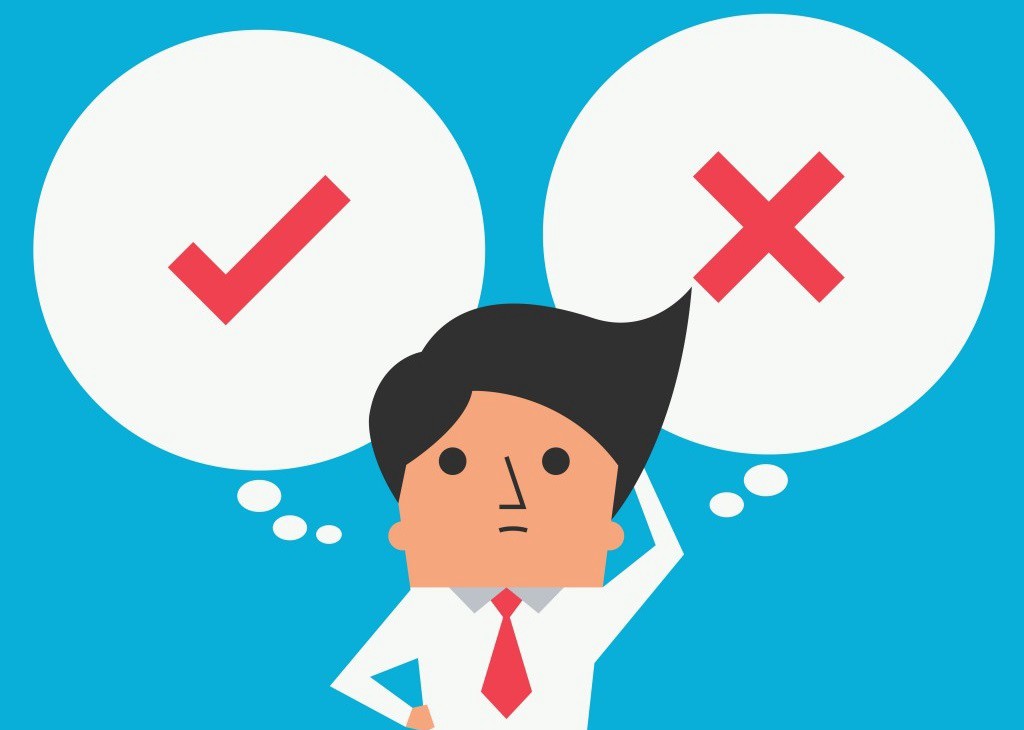 Finding the best banking jurisdiction
Whether you want to open offshore bank account for asset protection, currency diversification or to earn higher interest rates on your savings, it can be a good decision to make for every serious investor.  
But there three most important factors that you first need to consider even before you go offshore.
The first thing is ensuring that the offshore jurisdiction is politically and economically stable. You also should consider the reputation of the offshore jurisdiction.  
There are some foreign jurisdictions that are blacklisted by the global community, and you obviously wouldn't want to open a bank account in such jurisdictions.
The country you choose should also promote the confidentiality of information. Some people open an offshore bank account specifically to maintain confidentiality.
If this is your reason, ensure that your bank account details won't be shared to a third party without your consent.
The bottom line
Some people shy away from opening an offshore bank account due to the negative perception that the accounts promote illegal activities.
But so long as you disclose the offshore bank account activities, you have the right to open an account without any government interference.
Before opening an offshore bank account, it is also prudent to seek advice from a professional on the consequences of not adhering to the rules of offshore banking.
All in all, it is easy to open an offshore bank account and the funds are easily accessible. There are some banks that don't lend your money to borrowers in order to make more profits.
The banks only make profits through the transnational and account maintenance fees that they charge.
It is also important to consider how much these fees are before committing yourself to any offshore bank.