The country with an increasing standard of living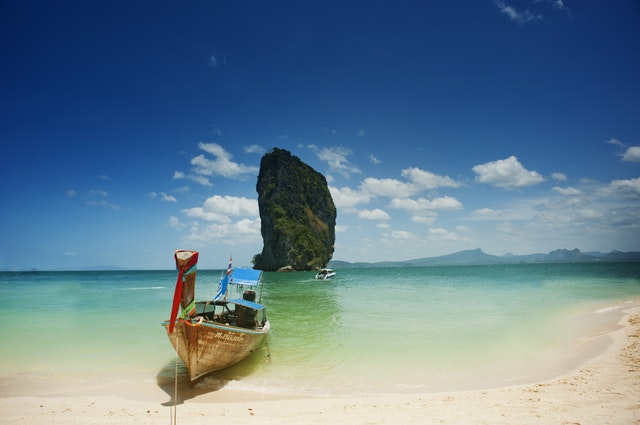 Thailand is becoming more and more popular destination for permanent residency of many business people. This country has a warm climate, beautiful beaches, affordable prices, and business-friendly environment so it's not a surprise that many modern entrepreneurs decide to settle there. 
Residency by investment in Thailand has been around since 1997. when there was a crisis in the country, so the government decided to help local businessmen by introducing this program. Since then, Thai immigration was only becoming more and more popular. 
Thailand's residency by investment program or Thai golden visa gives foreigners the opportunity to live in the country for up to 20 years. 
There are multiple benefits of residency in Thailand. There are no minimum stay requirements, tax benefits are very appealing- there is no tax on income generated outside of Thailand, there are multiple VIP services if you apply for residency through this program, such as airport transfers, 24-hour support, special airport lounges access, etc. 
Thailand currently offers seven options for golden visas (Thai permanent residence by investment), with the following three being the most popular: 
Elite Ultimate Privilege
The investor will get a 20 years residency visa in exchange for approximately $60 000 USD fee that needs to be paid once, and an annual fee of approximately $600 USD. The residence visa can be transferred once during the 20-year validity at 20% of the prevailing rate. 
This visa comes with some VIP perks. You will get 24 hours visa assistance, exclusive VIP lounge access, and unlimited short haul airport transfers (50-80km) for all international flights. 
You will get 24 spa treatments per year and access to golf fields, plus one annual checkup at a private hospital. 
Besides this, you will have government concierge services, they will assist you with your residency, driver's license, work permit, and other documentation. 
Elite Privilege Access
This program is designed for a family application. You will get 10 years residence visas for each applicant. The fee is approximately $30 000 USD per the main applicant and another $22 500 USD for each dependent. Dependents can include parents, step-parents, spouse (civil union included), children and stepchildren. There is no age limit and no annual fee. Residence visa cannot be transferred. 
This package includes some VIP services, such as transport services (that's limited to 18 short haul airport transfers for international flights), government concierge, a yearly checkup at the private hospital. 
Elite Easy Access
This is a very popular option for expats and business people. This option will give you a five-year residency visa, for approximately $15 000 USD. There is no annual fee and no age restriction. This visa cannot be transferred, but it can be upgraded to Elite Ultimate Privilege option for approximately $45 000 USD.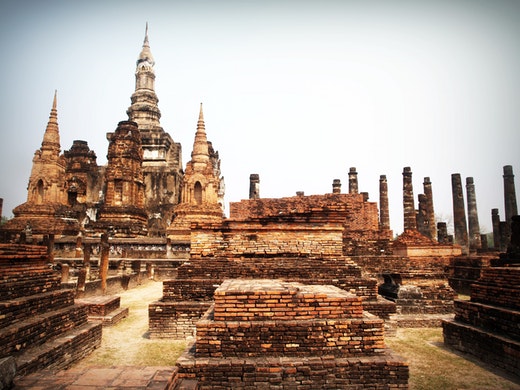 The application process for these visas takes about a month. 
After living in Thailand for 10 years, you have a right to apply for Thai citizenship. However, in this case, you would need to renounce your current one, since Thailand doesn't allow dual citizenship. 
More options for Thai permanent residency
If you are not interested in any of the listed options, there is another opportunity. This opportunity requires buying property in Thailand. You will need to invest 10 million TBH (approximately $304 000 USD) in real estate. This property needs to be new and approved. 
Besides that, there is an opportunity of investing the same amount in government bonds or depositing It in Thai bank.  
Thai permanent residency has a lot of advantages such as unrestricted right to live, study and work in Thailand.  
The permanent residency does not expire and it can be renewed in every ten years. It's important to know that in case you want to travel internationally, you will need to apply for a re-entry permit before leaving Thailand. With the permanent residence permit, you will be able to become a director of the public company, which will be registered in Thailand.  
As you can see, there are multiple options if you want to get Thai residency. 
You might pay a fee to get residency, you might buy your own property, or simply invest money. As more and more people decide to call Thailand their permanent home there is no doubt that these programs will increase in popularity in the future.